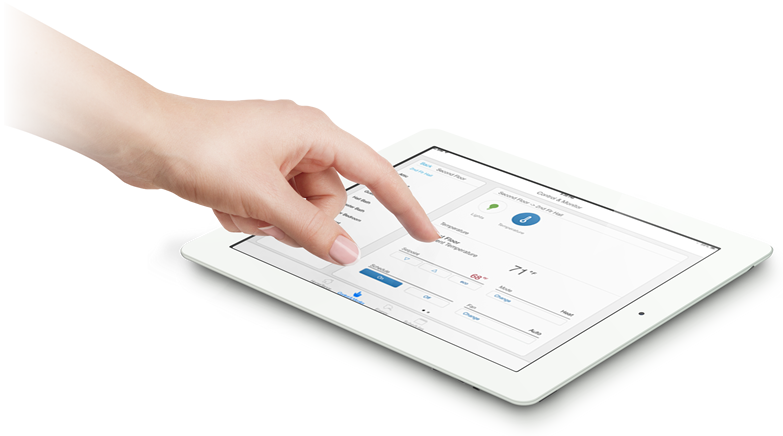 User Experience
Your life is simpler and your home functions better when all your smart home automation products and systems work together. Imagine added convenience using your mobile phone or tablet as a remote for easy control of your integrated home automation system. Control multiple locations, such as a primary residence, vacation home and office, from a single, intuitive graphical interface that provides real-time status of room temperature, shade position and lighting levels.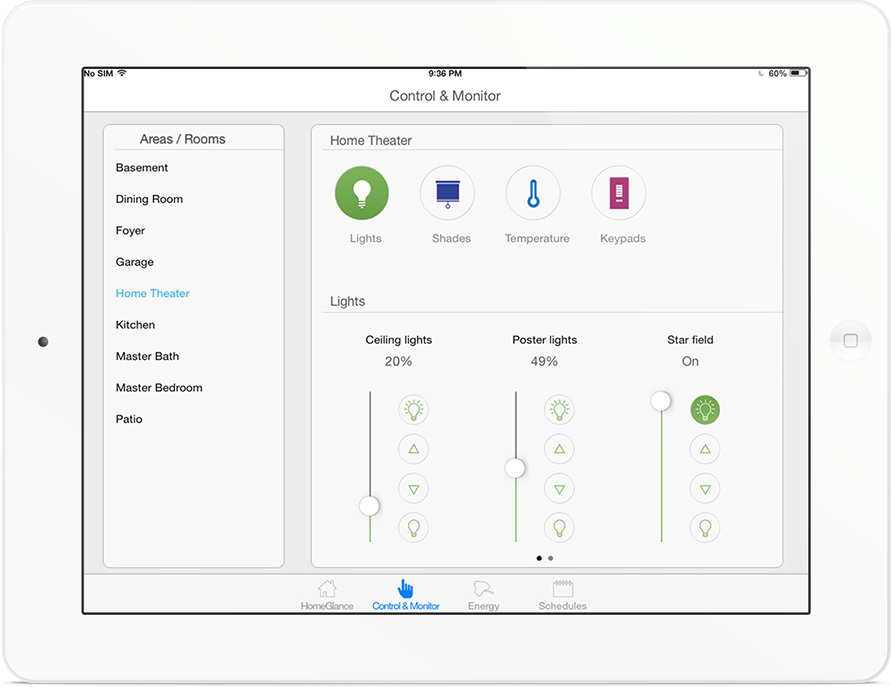 AUDIO/VIDEO:
Enjoy media content from any location with the simple press of one button.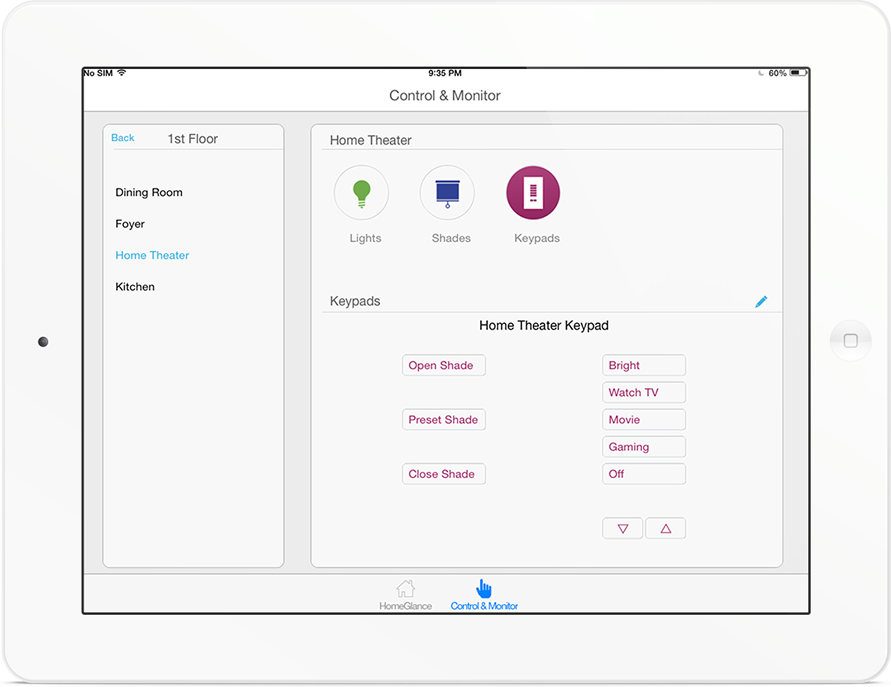 LIGHTING:
Conveniently create the perfect ambiance and increase safety with one-touch control of your lights.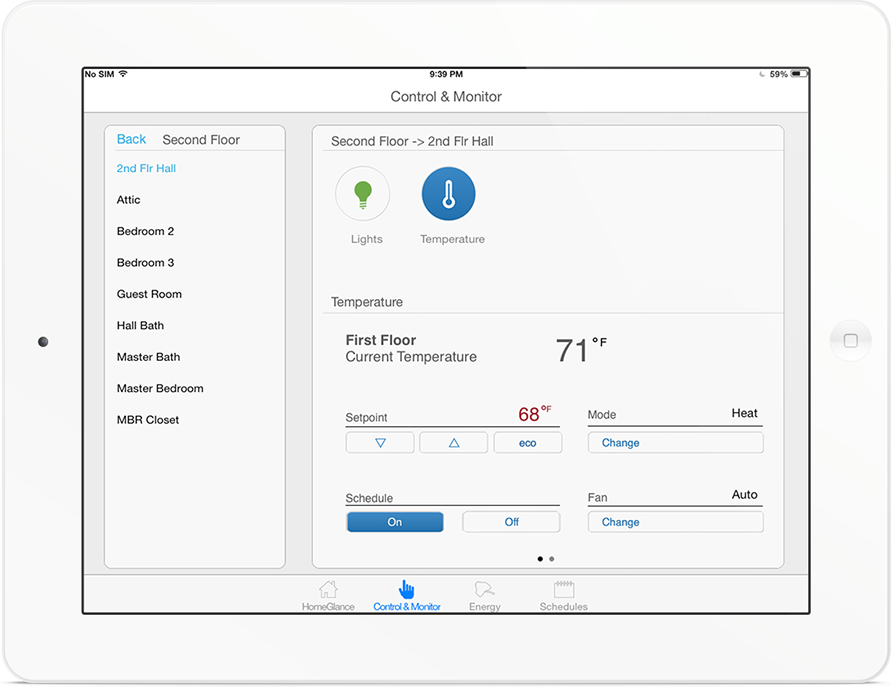 Security:
Secure what matters most, your family and home, and receive email alerts whether you're home in Allen, Texas or away.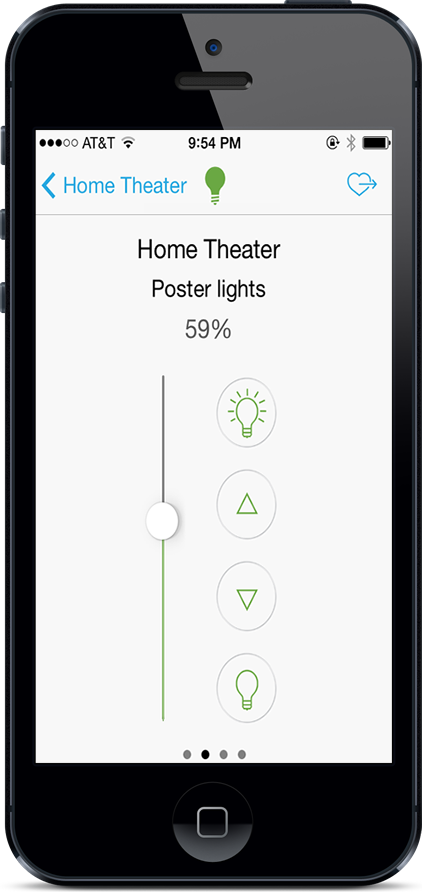 Home lighting control allows you to change the mood of any area in your Celina, Texas home to suit the occasion.
Lighting control allows you to change the mood of any area to suit the occasion.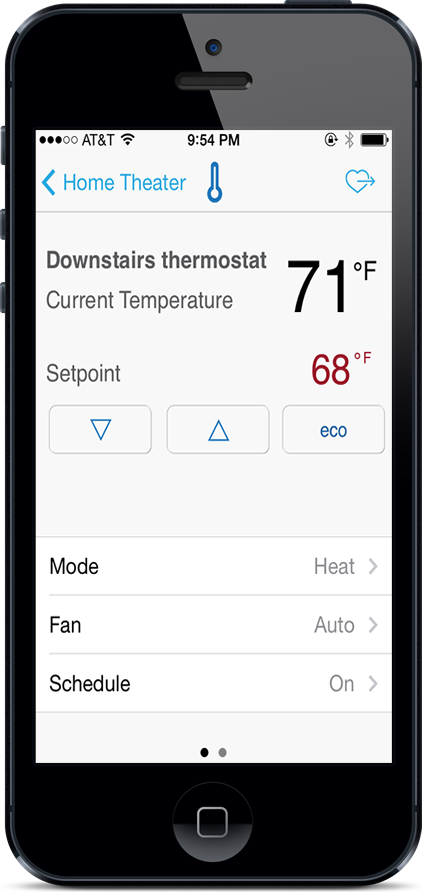 Monitor activities real-time whether you're in the house or on the other side of the world.