CONTROL MEETS ELEGANCE
The technology behind your smart home automation system is only as good as the device that allows you to control it.  Once we have integrated your new smart home with intelligent systems, the fun parts is taking control of any of those systems with the magical touch of a simple elegant device.  The true measure of wizardry (afforded you from a broad range of devices) allows you to control all the systems in your Frisco home seamlessly, while the technology behind them remains completely hidden from the naked eye.  We work with nothing but the best-in-class manufactures to offer you a choice menu of capable products and devices to meet your project goals.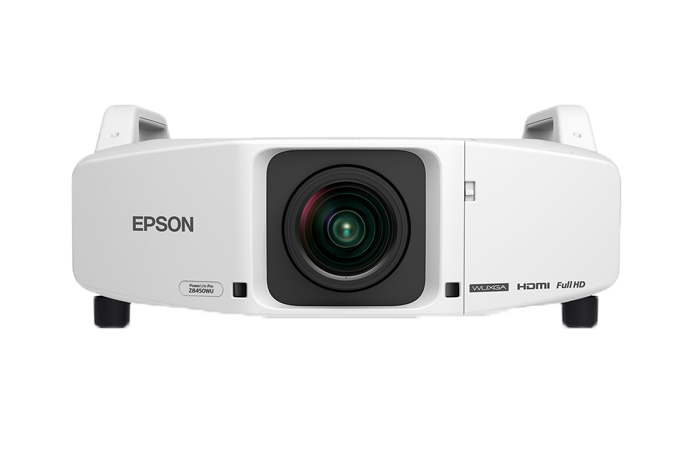 Epson is a leader in serving customers by being top manufacturer in the printer, professional imaging, projector, scanner, systems devices, and factory automation categories. Founded in Japan, Epson has been innovating for over seventy years. They strive to deliver high performance products, services and solutions that exceed customers' expectations. For over 70 years, Samsung has been dedicated to making a better world through diverse businesses and advanced technologies. Samsung Electronics leads the global market in high-tech electronics manufacturing and digital media. With over 50,000 employees in 42 research facilities, research and development is at the heart of what they do, investing their efforts into developing innovative products today that will enrich people's lives tomorrow.


In 2002, Sonos set out with a goal – to reinvent home audio for the digital age. The vision was simple - fill every home with music and make listening a valued experience again. They are making it easy for everybody to listen to the music they love in every room of their home. To hear the songs they love, to discover new music they never knew existed, and to appreciate it all with the highest sound quality.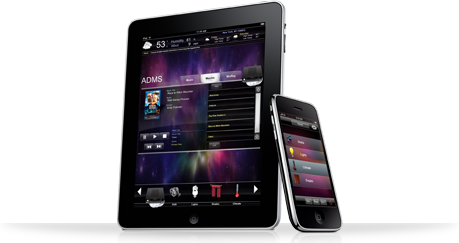 APPLE
A touch screen is only as powerful as the system behind it. Control your lighting, home audio video, climate, keep an eye on your surveillance/security cameras and monitor energy management throughout your Plano, Texas home; the possibilities are endless. Integration with Apple® is the perfect marriage of content and technology to create the perfect smart home automation system.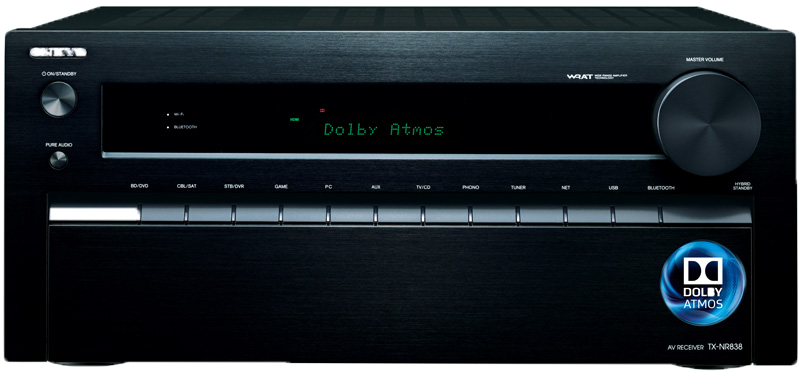 Drivers don't judge sports cars on top speed alone. Acceleration, cornering, and braking are equally important. It's the same with audio/video receivers—wattage is only an indication of loudness, not sound quality.The real test is current. High instantaneous current enhances speaker control for accurate and musical audio reproduction. It's the cornerstone of our amplification philosophy. No other brand can match Onkyo for dynamic driving power.We don't just translate signals into sound. We create sound you can feel.
Your home and your workplace should be designed to complement your needs. As your needs change throughout the day, your lighting should adapt as well; bright to read a book, but dim for computer use. Whether you are at home in Celina or at work in Little Elm, Lutron lighting control solutions provide convenient access to lights, creating a comfortable atmosphere to support your activities throughout the day.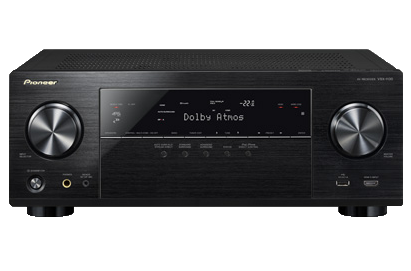 Pioneer was founded in 1938 in Tokyo, Japan by Nozomu Matsumoto - a man with a passion for music that he hoped to share with the world through high quality audio speakers. That passion began with a small operation to repair and manufacture speakers in Matsumoto's garage. It has since grown to international stature as a manufacturer of audio/video products for use at home, in the car and in business environments.
Pro Control is a division of Remote Technologies Inc., an award-winning manufacturer of innovative smart home control products for nearly 20 years. Combining advanced capabilities with unprecedented value, Pro Control programmable remote controls, professional-grade control systems and accessories provide the ultimate control solution for professionally installed entertainment systems.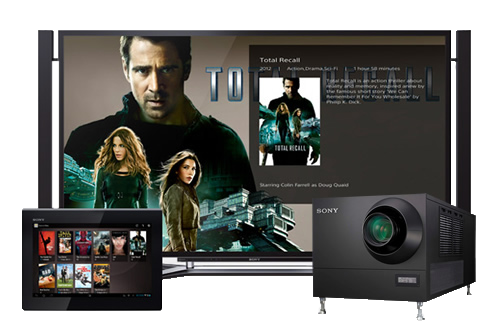 Picture quality so lifelike it's like looking through a window. Skin tones, lush landscape foliage and countless details come to life as the X-Reality™ picture engine optimizes the color, contrast and textures of each object individually. The X-Reality™ PRO engine adds unprecedented detail and delivers an infinitely broad spectrum of color by enhancing each scene, pixel by pixel, for our most true-to-life picture yet.

The philosophy behind the unique Marantz sound - We know that true hi-fi is about being able to reproduce the magic of a performance. It's about experiencing music just as the artist intended, even in the cinema. It is music that delivers the ecstasy and agony of a film's story. To Marantz, perfect specifications and technical accomplishment count for nothing unless a product can unlock the power, the excitement and the emotion of music.


Get ready for beautiful images and dynamic sound with ultra-easy control; TV, movies, music...it's all right at your command. Yamaha's Home Theater Systems simplify the home theater experience, and deliver Yamaha's legendary performance. These user-friendly entertainment systems are quick and easy to set up, and easy to use and enjoy.